Hansen Plastics Corporation
100% employee-owned, our team members are also our stakeholders, and we hang our hats on a collective "can-do" attitude.
To us it's more than simply a job, it's a career – and it's our purpose. Respect and trust are at the heart of every single employee-owner because we all have a personal stake invested in Hansen Plastics. If you are looking for plastic injection molding companies in Illinois that are committed to building long-term relationships that lead to success then turn to us! Serving several markets, HPC offers manufacturing and design to fit a variety of needs. With over 70 molding presses equipping our multi-faceted value stream mapping process, Hansen Plastics Corporation is a cutting-edge pioneer in the plastics industry.
As employee owners of HPC, our mission is to provide the highest quality injection-molding products and services to a diversified customer base, ensuring customer satisfaction and assuring our company's continued profitable growth, thereby enhancing each Employee Owner's personal investment. Our plastic manufacturers in Illinois will be there for you.





In 1998, Hansen Plastics Corporation made the strategic change to an Employee Stock Ownership Plan. Every one of our employee owners executes passion with purpose which makes HPC the company it is today. Our positive visions motivate all stakeholders and partners to the point where success breeds success…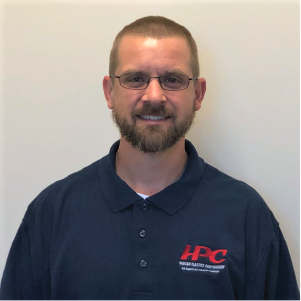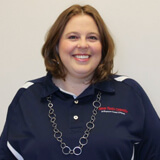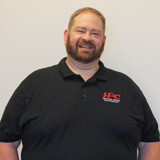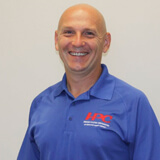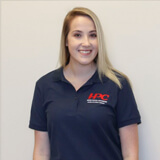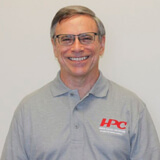 Molding products
Testimonials


"As supply chain leader with the Roselle business unit for 25 years, producing RainSoft branded water treatment systems, I have had the pleasure of working with HPC. Our association now spans past 10 years and endures in no small part due to the de... Read More
– Steve Swiderski, Supply Management, Pentair

"My company is in the water delivery business. My role in the company is a Senior Buyer. I have been doing business with HPC for 4 years, however, the company I represent has been doing business with HPC for over 30 years. During that time I have f... Read More
– Scott Olberding, Senior Buyer, Elkay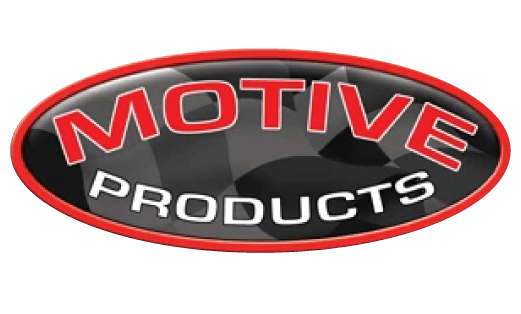 "My company is in the Automotive tool business. My role in the company is President. I have been doing business with HPC for 12 years. During that time I have found HPC to be Informative… Once expectations are understood, HPC is an excellent comm... Read More
– Eric Leicher, President, Motive Products