HPC provides some of the biggest manufacturers of water treatment and fluid movement equipment with the plastic components they need.
Water treatment is a huge industry across the United States and the world. Individual households may use devices to filter their tap water. Entire cities rely on many kinds of equipment to reclaim, clean, and redistribute water to residents.
Companies in the "fluid movement" industry manufacture devices such as drinking fountains, bottle fillers, drink dispensers automatic flush toilets. The process used to make many of the interior components of these appliances is injection molding.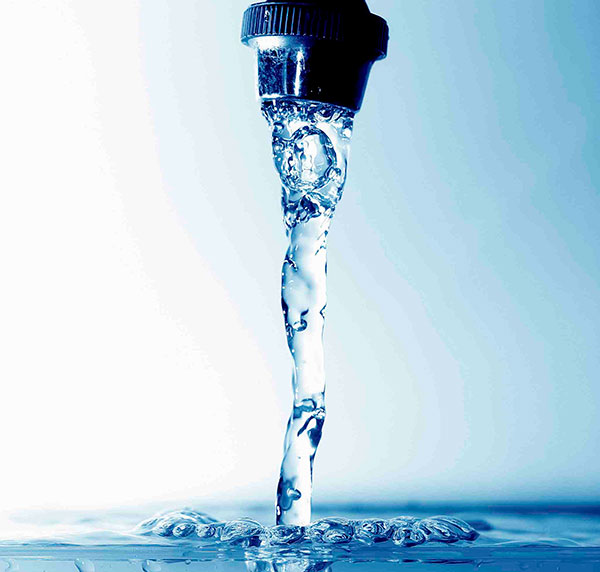 More Durable and Longer Lasting Components
Water treatment facilities rely on an incredible amount of equipment to move, filter, clean, and redistribute water throughout the country. Obviously, this equipment must be made from components that can stand the test of time.
Companies creating water treatment supplies intended for residential use must also depend on equipment made from quality components. Whole-home water softeners and purifiers, faucet-mounted filters, and even pitchers with filters built in, all depend on equipment made from quality components.
Metals are known for their durability. However, water can be corrosive, especially when it is being held for an extended period of time, such as in a storage tank. For this reason, the manufacturers providing equipment for both industrial and residential water treatment rely on plastic components. They are durable and longer lasting. Plastics are not porous like concrete, and they will not rust or corrode like metal.
Choose HPC for Your Plastic Water Treatment & Fluid Movement Components
Hansen Plastics dedicated to using its modern facility and incredibly innovative approach to teamwork to help our clients obtain the perfect plastic components at affordable prices. HPC's goal is to align the performance of the components we create with our clients' project requirements. Some of these requirements include impact resistance, temperature, and ability to withstand corrosion. Our equipment is some of the best in the industry, which means you can feel confident about our precision. – even if your components have very tight requirements or are incredibly complex in their design.
Our team is also incredibly flexible, so can adapt to your company's changing needs, as well. We can help you stick to both your budget and your schedule, whether you need adjust production quantities of components, or even make a change to the types of components being manufactured. HPC's employee owners are here to make any changes as seamless and easy as possible.
To learn more about HPC, the company, click here to visit our About Us page. To speak with us about manufacturing plastic components for your water treatment equipment, contact us at (841)741-4510 or through our Contact Us page.