Quality and Excellence are not only critical to Hansen Plastics' business model, it is an attitude among all our employee owners.
HPC is not just a plastic injection molder, but also a design, development, and manufacturing company. Hansen Plastics invests in the finest technology the industry has to offer. We stay on top of technology and idustry trends, from molding machinery to auxiliary equipment to software monitoring equipment and ERP systems. We strive to bring more value, modernization, and scientific molding technology to our business and our customers in a world speed-to-market, innovation, efficiencies in manufacturing to reduce cost, and statistical process controls are the norm.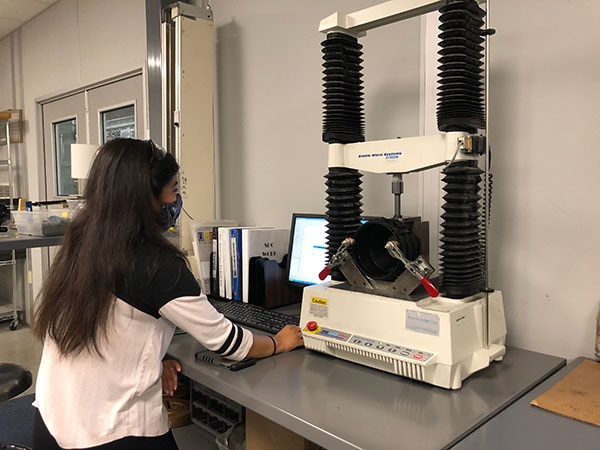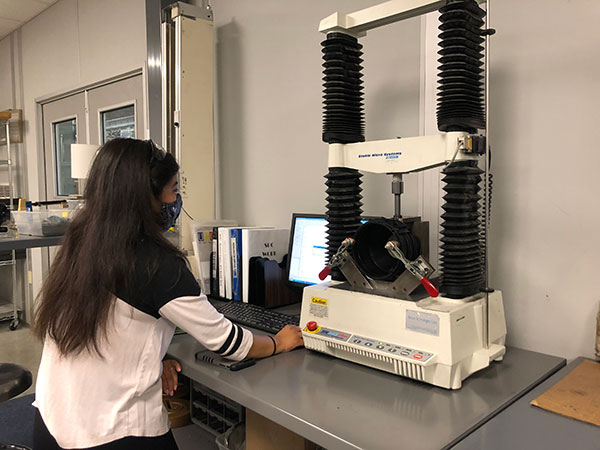 Excellence in Quality
Employee owners of HPC are committed to continuously improving ourselves, our services and our processes to exceed each of our customer's expectations. We will continuously strive to provide world-class injection molding services.
HPC's ISO 9001:2015 system is built around the goal of exceeding our customer's expectations. The flexibility of our quality systems helps achieve each customer's unique requirement. Controlling the process through data acquisition is of the utmost importance, while striving for zero defects is our goal by engineering to perfection. At HPC, we utilize:
VisionXtreme CMM / VMM
Precision digital drop indicators
Statistical process control looped into HPC business systems
Decoupled molding cavity pressure transducer instrumentation
Excellence Through Lean Manufacturing
HPC also strives for quality and excellence through lean manufacturing practices. "Lean" is founded on the concept of continuous and incremental improvements on product and process while eliminating redundant activities.
HPC's employee-owners look at continuous improvement as a "fix what bugs you" opportunity. No one knows how a job runs better than the people on the floor. HPC's leadership encourages all our employee-owners to make improvements they see are needed to increase efficiencies and improve customer satisfaction.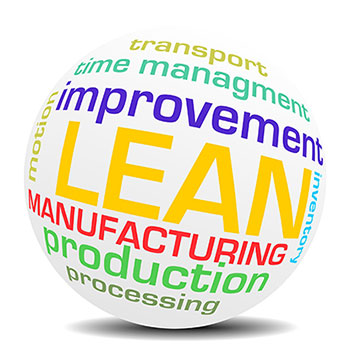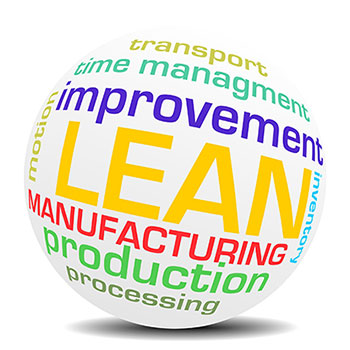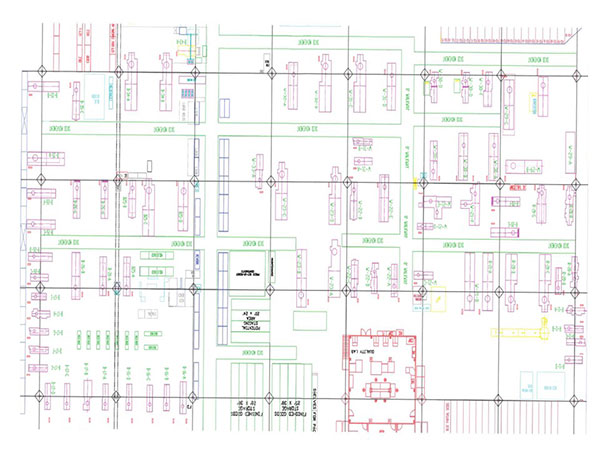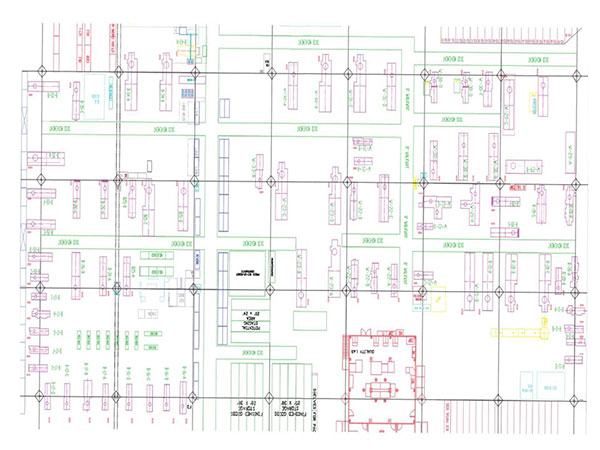 Value Stream Excellence
Hansen Plastics operates two value streams, white and blue. Each value stream has its own engineers, customer service specialists, and production teams including the Value Stream Manager, set up technicians and operators.
For example, the white value stream produces larger run orders, with fewer tool change overs. Some tools in the white value stream that stay in the press 24/7, only coming out for preventative maintenance or if repairs are needed.
The blue value stream produces shorter run orders, which requires many more tool changeovers than the larger runs. Some tools in the blue value stream can run for as little as a few hours.
RJG Scientific Molding
HPC controls the manufacturing process by utilizing RJG molding techniques. We control the process from the beginning by reducing viscosity variations and pressure losses. Filling the mold quickly is how we accomplish this.
After reducing of variations, we control the pressure inside of the mold. We place transducers in the cavity which allow the molding machine to maintain a set pressure inside the mold. Keeping the pressure inside the mold controls the shrink of the part. Controlling the shrink of the part controls the final dimensions.
Finally, after reducing normal variation and controlling pressure, we can now look for abnormal changes. We place a second transducer in the last place to fill. This transducer detects bad parts. Alarms will then place the bad parts in a separate location, therefore reducing, if not eliminating, non-compliant parts.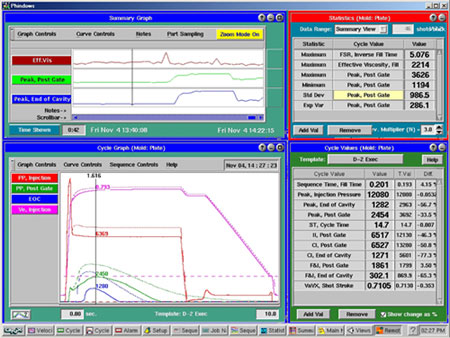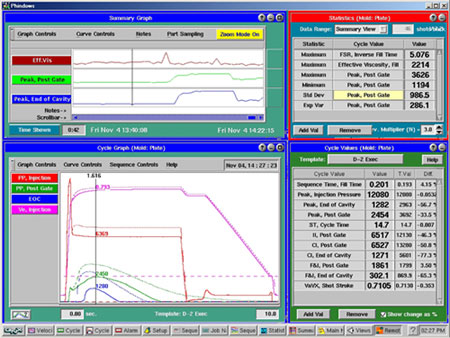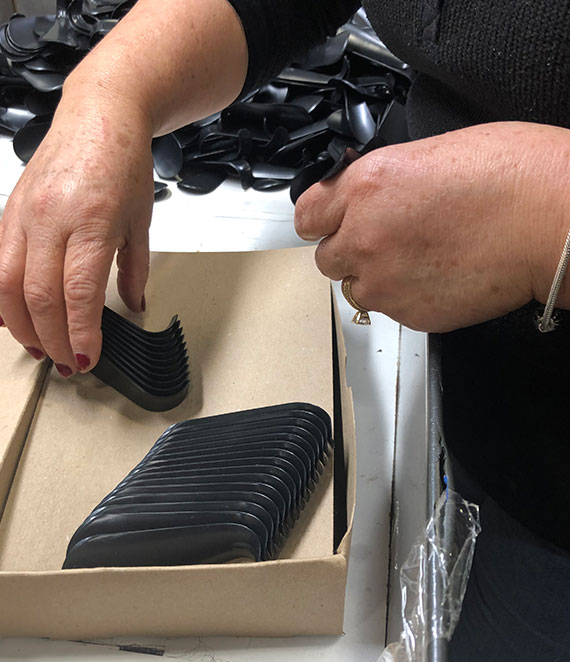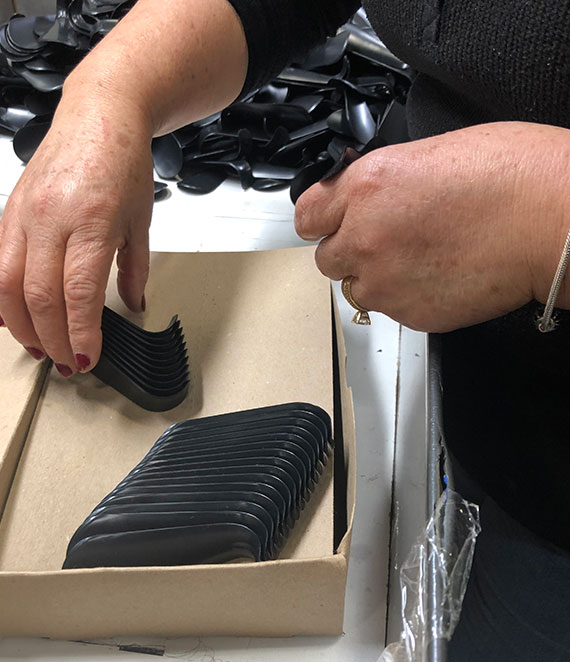 Value Added Excellence
HPC's team of experts is committed to helping you determine which value added service will work best for your project. Whether your parts require decoration or assembly and/or secondary operations, HPC will provide finishing method(s) tailored to your needs.
HPC's decoration and part finishing capabilities include:
In-Mold Decorating
Hot Stamping
Pad Printing
Machining
Tapping
Turning
Drilling
We frequently mold parts which require additional components to be assembled prior to shipment to our customers. Hansen Plastics offers a variety of secondary services to meet your needs. For instance:
Hand Assembly Processes
Ultrasonic Welding
Thermal Insertion
Custom Packaging