We take great pride in our Engineering and Tool Design departments at Hansen Plastics Corporation.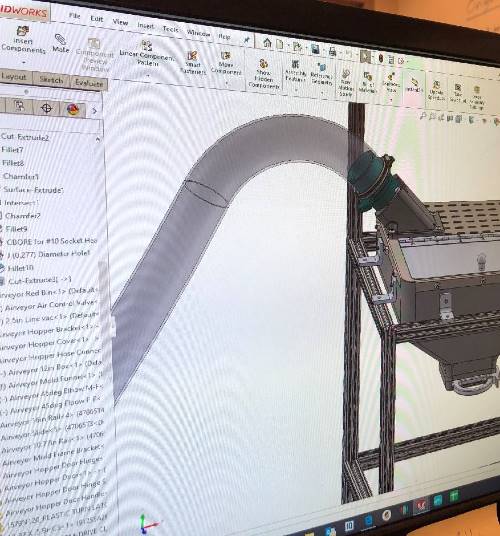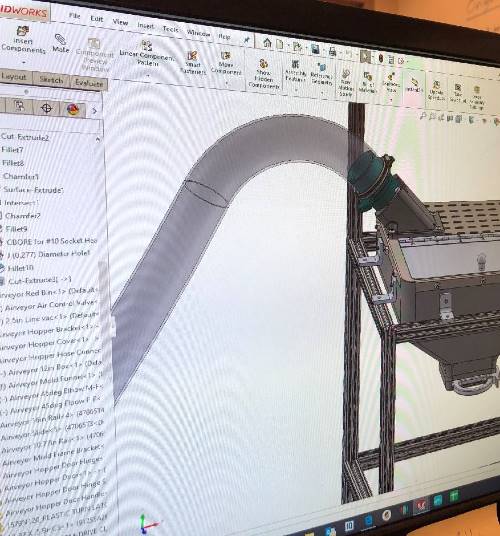 We love working with products at the early design stage and seeing them through to completion. Our in-house tool design department utilizes the latest hardware and software technology, therefore ensuring the best design possible.
HPC's Tool Design Engineering staff uses CADKEY® and SolidWorks software to design high quality, reliable molds. We recognize that injection molds are the heartbeat of HPC and represent a substantial capital investment for our customers. Here at HPC, we can import 2-D electronic files from CADKEY®, AutoCAD®, SolidWorks, or IGES formats. We can also import 3-D electronic files from CadKEY®, SoliWorks, NX (Unigraphics), IGES, STEP, and Parasolid formats.
At HPC, smart construction methods, ease of maintenance, cycle time optimization, and extended tooling life are all implemented into every mold design. Our customers benefit from our early supplier involvement as we tailor the part design to the ultimate mold construction and manufacturing process. As a result, HPC being involved early in the design timeline yields savings and a solid manufacturing process.
Transfer Tooling
If your incoming mold needs larger repairs, a report on the needed repairs and a quote will be provided prior to any major work is performed, unless otherwise specified.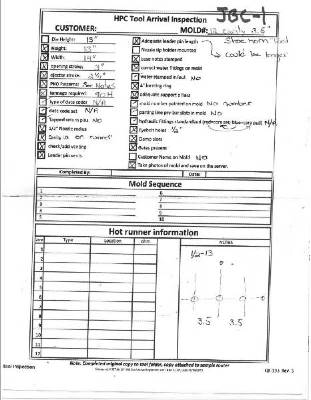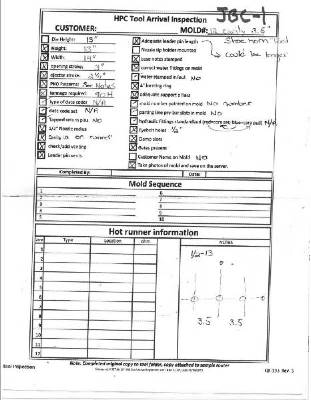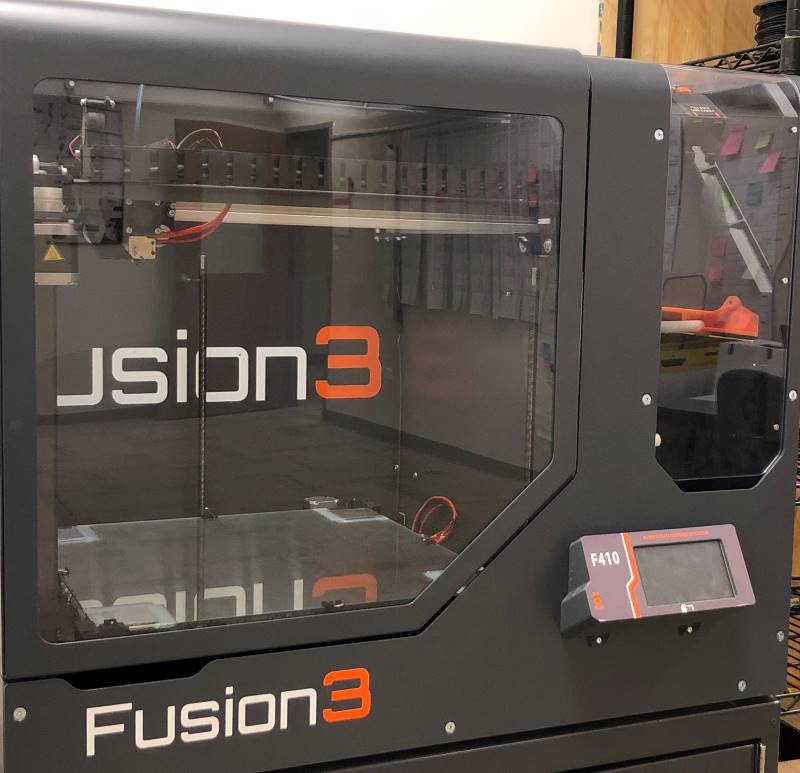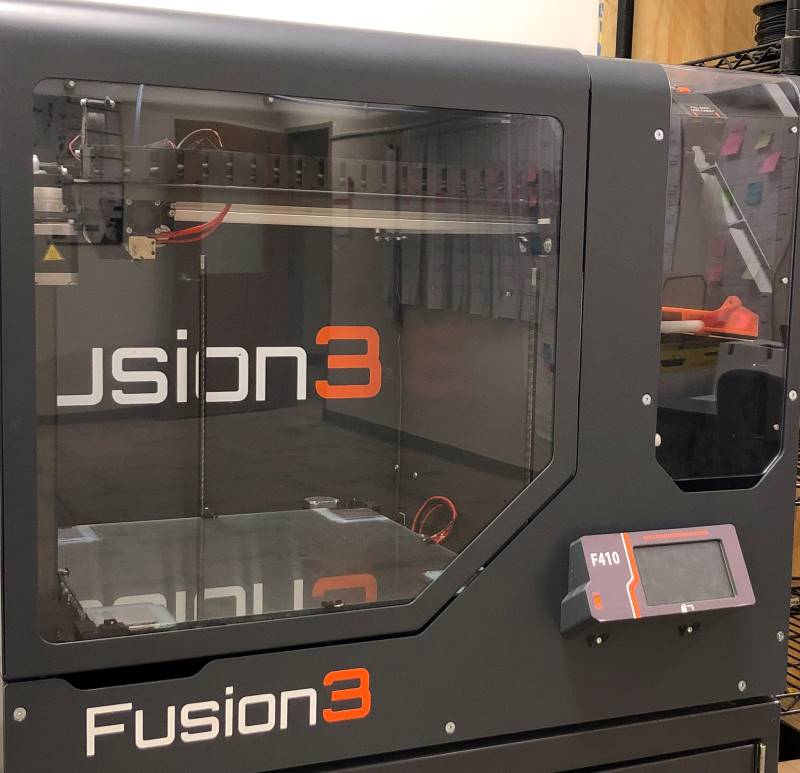 3D Printing & Prototyping
HPC has taken advantage of opportunities to integrate 3D printing technology into our manufacturing processes. We began with the in-house manufacture of many of our gauges and end-of-arm (EOA) tooling. What used to take days or even weeks to repair or replace now takes hours, at a lower cost. Consequently, we can pass these savings on to our customers.
3D printing also allows for quick sampling and prototyping, therefore saving time and money when assisting our customers with tool design. Instead of having to model actual tools, we can 3D print tool prototypes and use those to make adjustments prior to cutting any steel.
The employee owners at HPC look forward to expanding our current 3D printing technology into full-fledged manufacturing capabilities.