HPC is a leading supplier of plastic components for the automotive industry.
In 2018, the US motor vehicle and parts manufacturing industry had an output of $752 billion. The automotive industry is one of the nation's largest, and it relies upon a wide variety of automotive plastics parts. Hansen Plastics produces parts for some of the biggest names in auto manufacturing.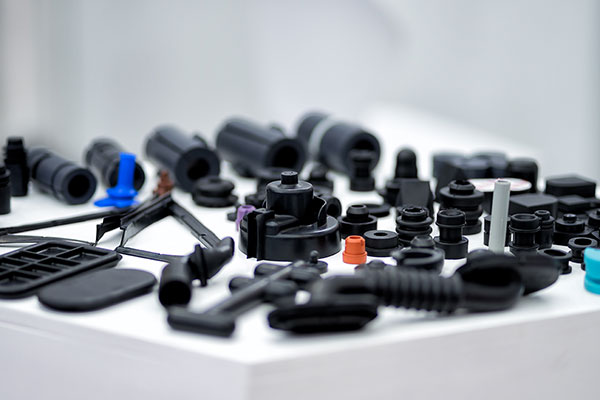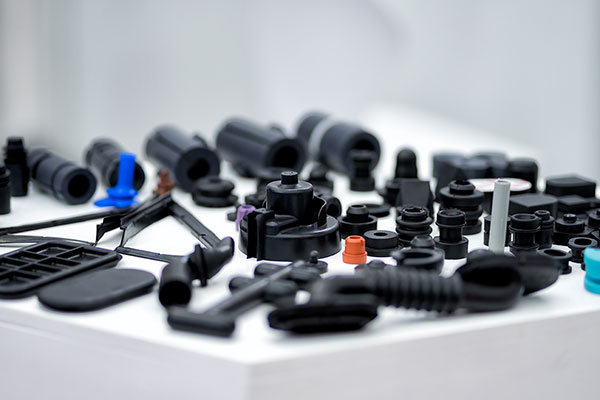 Affordable Components
Today's manufacturers rely on affordable components to keep their costs low so they can pass the savings on to consumers. As such, recent developments in a wide variety of injection molding technologies have allowed Hansen Plastics to create lightweight components that are strong enough to replace many heavyweight metals, thus minimizing the weight of the finished product. In turn, this boosts fuel efficiency and assists in regulating emissions. Automotive injection molding suppliers have completely revolutionized the industry, and we are proud to provide our clients with affordable plastic parts.
More Efficient Production
Plastic components benefit the automobile manufacturing process in many ways. In fact, thanks to new technologies – it is possible for auto manufacturers to build a car from the ground up in 18 to 24 hours. This would not be possible without components made by injection molding. Thanks to their lightweight design, they are far simpler to implement on the production floor. Hansen Plastics helps our clients improve their efficiency and affordability, which promotes a wide range of possibilities in the automotive manufacturing industry.
Plastic grew in popularity in the 1950s due to its incredible durability and lightweight design. These benefits are still important today, and they play an especially important role in the automobile industry. Our clients turn to us for parts made from various materials designed to be rugged and withstand everyday wear and tear. In fact, many of today's most durable SUVs and trucks contain dozens of plastic parts designed to last the lifetime of the automobile. Plastic is one of the most versatile materials available to the automotive industry. Hansen Plastics has the knowledge and expertise to provide our clients with the plastic components that best suit their needs.
Our clients may have very specific requests when it comes to the appearance of their plastic components. We work hard to do what it takes to meet their requirements. The polymers used in the injection molding process are commonly combined with additives such as metal, glass or other compounds. As a result, both the aesthetics and the overall performance of the finished product are enhanced. In other words, these components are beautiful enough to be right at home on even luxury vehicles. They also provide a wide range of benefits such as rust and corrosion resistance, electric shock absorption, and many more.
Injection molding has become more than just a luxury in the automotive manufacturing industry. Manufacturers must design and build durable vehicles that are both beautiful and efficient, therefore plastic injection molding is a necessity. Using automotive plastic components reduces weight, improves the speed of manufacturing, reduces both manufacturer and consumer costs, and much more.